Farr West Orthodontics News
Farr West Orthodontics COVID-19 Update
|
March 25, 2020 11:07 am
|
Category: Uncategorized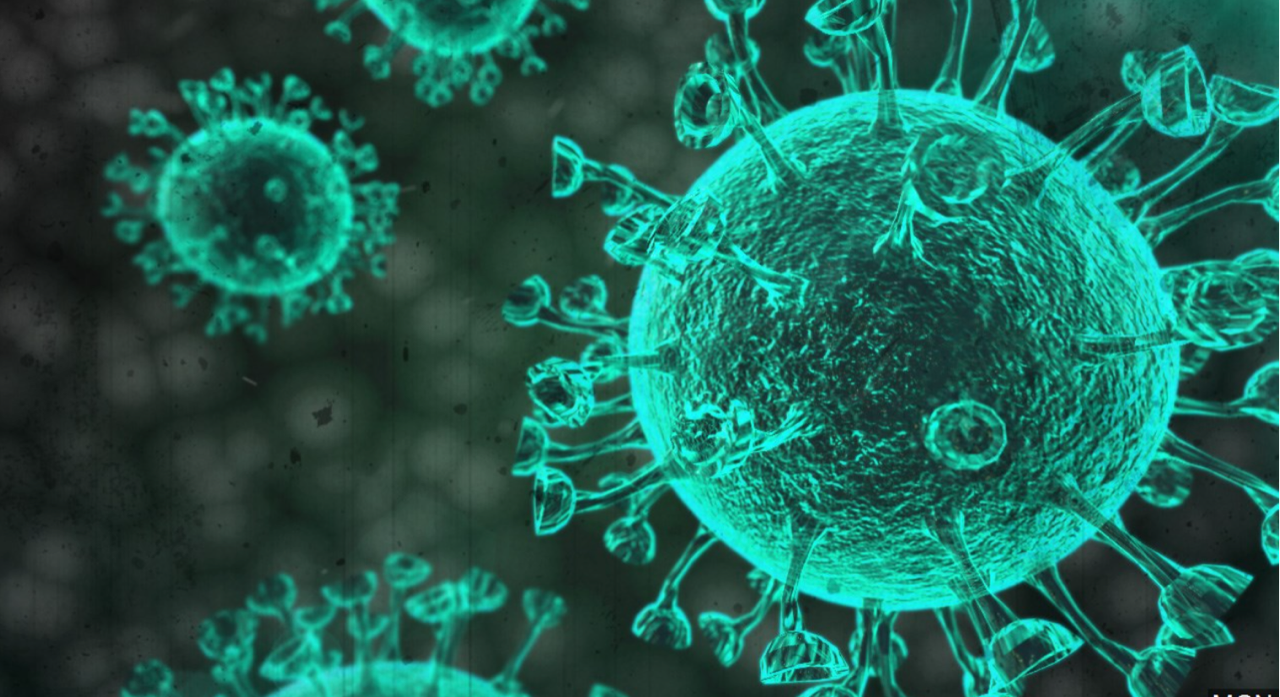 I hope all of you are doing okay and getting through these unprecedented times. Most of all I hope that you and your loved ones are safe and healthy.  The team at Farr West Orthodontics and I are doing our part to keep you healthy and help this crisis end as soon as possible.
A couple of weeks ago the American Dental Association and the American Association of Orthodontists recommended that all non-urgent dental care, including braces and clear aligner treatments, be postponed for a couple of weeks.  We made the difficult decision at that time to comply with this request in hopes our small contribution would help speed the resolution of the pandemic.  
Yesterday the Utah Governor Gary Herbert issued an executive order mandating all non-urgent  medical and dental treatments be postponed till after April 25, 2020.  This is meant to preserve PPE (gloves, masks, gowns, etc.) for those on the frontlines fighting COVID-19.
This is extremely difficult for us at Farr West Ortho.  As a husband, father, employer, and orthodontist I worrying about taking care of all that I'm responsible for during this unique challenge.  My team has been wonderfully understanding and supportive and they deserve kudos for their desire to aid in getting us through this.  
Cheryl, will continue to man the front desk, though her hours may be limited.  If you have any orthodontic questions or problems please call.  If you don't get a hold of her feel free to call me on my cell phone and I'll do my best to take care of you. My number is on the office answering machine message.  
If a virtual visit is needed we can make that happen.  We can take advantage of all the technology out there to talk and check the progress of your treatment.  That beings said, The office being closed doesn't mean that your your teeth have stopped moving.  For almost all of our patients your ortho treatment is progressing even without seeing us.  The wires we use will continue to straighten your teeth.  If we have asked you to wear rubber bands, keep wearing them how we've asked you to do so.  If you run out please call and we'll put some mail for you or your can come by and pick some up.  Most importantly, please keep 'em clean.  Oral  hygiene is so important so don't forget to brush and floss well.
If there is anything I can do for you please let me know.
Sincerely,
Dr. Michael Richards