Farr West Orthodontics News
Farr West Orthodontics on COVID-19
|
March 16, 2020 6:27 pm
|
Category: Uncategorized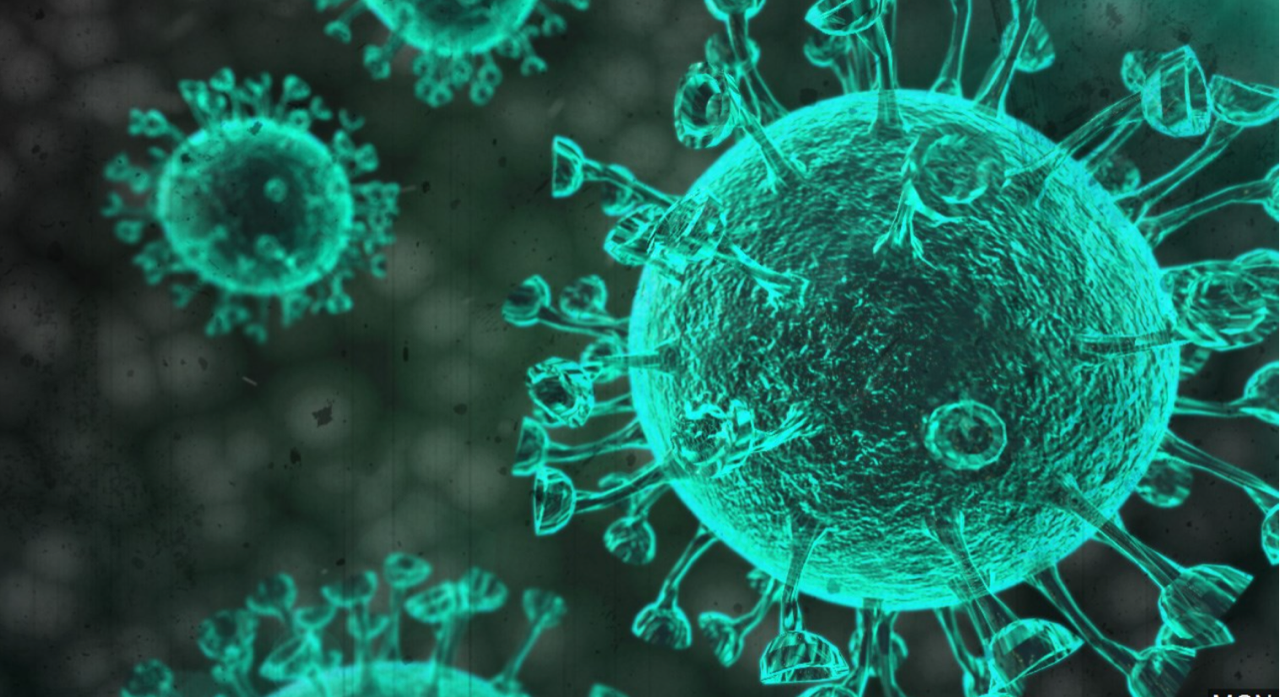 Patients and friends of Farr West Orthodontics,
The safety and health of our patients and their loved ones is our priority. We'd like to share with you what we are doing to prevent the spread of COVID-19.
We will minimize the number of people in our waiting room and treatment areas. We request that patients arrive on time for their appointments and not early. If you are not a patient, please wait in the car for your patient or drop them off and return for them at the scheduled completion of their appointment. This includes parents, siblings, friends, etc.
Only scheduled patients will be allowed back in the treatment areas. If there is a medical, behavioral, or social need for a patient to have an accompanying parent with them please talk to Dr. Richards or Cheryl at the front desk.
Please use common sense. If you are sick with fever, a cough (even a dry cough), chills, body aches, or any other flu-like symptoms please do not come to your appointment. Call and we will get you rescheduled a couple of weeks after your symptoms are gone.
Similarly, if you have recently travelled outside the U.S.A. to an area that is high risk for COVID-19 please call to reschedule. Also, call to reschedule if you've had contact with anyone with or suspected of having this virus.
This is a new and unprecedented situation we are dealing with. If you do not feel comfortable attending your appointment due to any concerns related to COVID-19 we understand and would be happy to reschedule you.
Finally, we want to assure you that in addition to our usual infection control protocols and sterilization to keep you safe we are increasing the frequency of sterilizing contact areas during the day such as doors, countertops, etc. Please help us out by using the provided hand sanitizer upon entering our office.
Thank you for trusting us with your smiles. You make our job so much fun and rewarding. We want to keep all safe as we continue to make you smile and provide top notch orthodontic treatment. Please call with any questions.
Thank you.
Sincerely,
Dr. Michael Richards and the team at Farr West Ortho