Farr West Orthodontics News
Top 10 things To Know Before Your Kids Get Braces
|
June 11, 2018 9:22 pm
|
Category: Uncategorized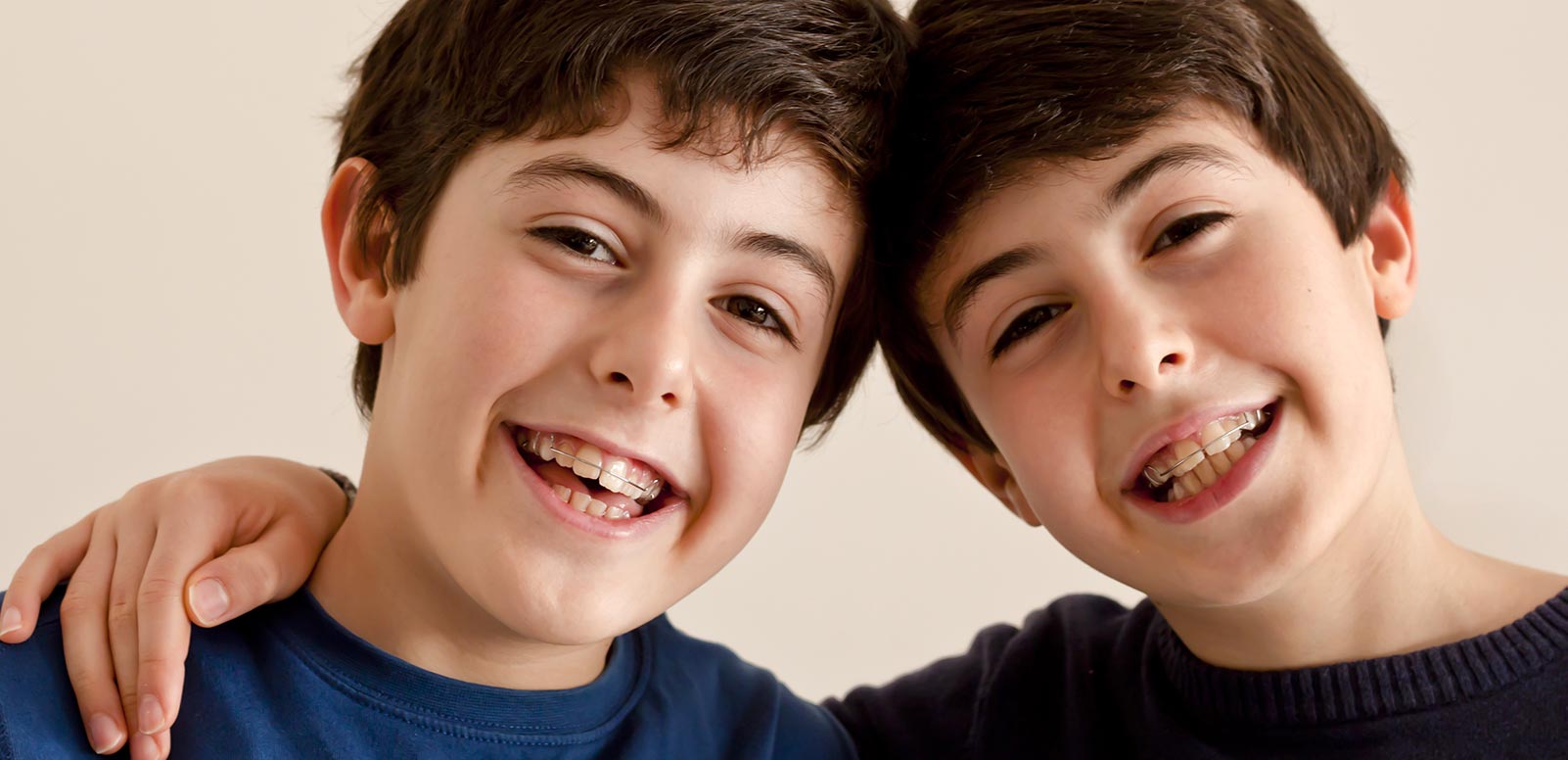 Dr. Michael Richards and his specialized team want you to have a wonderful experience as you get the best smile possible.  Here are answers to a few frequently asked questions that will help you understand the orthodontic process on the way to a beautiful, healthy smile.
What happens at the initial visit?
You will be welcomed and then taken back where photos will be taken and if necessary an x-ray too.  Dr. Richards will then talk with you to understand your concerns and goals from orthodontic treatment.  He will then complete a brief exam and the take time to show and explain what benefits you could expect from orthodontic treatment.  Dr. Richards will then give you an estimate on how long your treatment will take and then one of the team will review insurance, provide a cost, and give payment options.
2. How long will my treatment take?
The length of your orthodontic treatment will depend on what is going on in your mouth and your goals from orthodontic treatment.  Our treatment times typically range from 6 – 30 months.  The best way to find out is to come in for an exam.
3. Will getting braces hurt?
The process of putting your braces does not hurt.  Teeth have to be kept dry as the braces are placed and so cheek retractors are often used to hold your lips and cheeks away from your teeth, similar to those used in a popular game.  Cheek retractors can be a little uncomfortable but aren't painful. About 6 hours after the braces are placed and the teeth begin to move you will have some mild discomfort. This discomfort usually last for a couple days and then fades away.
4. How much do braces and Invisalign cost? Will insurance pay? Are there payment options?
The cost of your orthodontic treatment will depend on the complexity of what is being done. Our insurance specialist, who has over 30 years of experience, will help you determine if you have an orthodontic benefit and how much they will cover. We have many flexible payment options to work with almost every budget and situation.  
5. My dentist says he can do braces so why go to an orthodontist and not my regular dentist?
An orthodontist completes dental school and then completes an additional 2-3 years of training in an orthodontic residency.  They then only practice orthodontics and no other types of dentistry.  Dr. Richards completed a 33 month residency and then voluntarily became a board certified orthodontist. 
6. Can adults get straight teeth too?
Teeth move at any age.  That means you're never too old for orthodontic treatment. More and more adults are getting orthodontic treatment.  In fact almost one third of our patients are adults and are some of our favorites. We have a number of cosmetic options so if you'd like straight teeth you aren't going to be stuck with metal braces.
7. Will I need retainers when I'm finished with my orthodontic treatment?
We do your best to make your teeth as stable as possible but our teeth and jaws change throughout our lives.  That means if you want your teeth to stay straight you'll need some sort of retention.  We have many retainer options and can find one that works best for you.
8.  How do I keep them clean and do I still need to go to my regular dentist while I have braces? 
When your braces are put on we will demonstrate how to brush and floss with braces and also give you tools and visual reminders to help you. Please continue going to your dentist every six months for your routine dental cleanings and check ups.  If additional dental work is needed during your orthodontic treatment we will work with your dentist to facilitate this. 
9. What can I eat while I have braces?
You'll be able to eat almost anything with braces if you use a little care. When you get your braces on we will cover this in detail. For those of you that choose Invisalign you'll be able to eat just like you always have because you simply take your aligners out while  eating.
10. Does Invisalign work as well as traditional braces?
If you wear your Invisalign aligners as instructed it can fix most orthodontic problems. One of the great things about Invisalign is that it is can be taken out, however, this can be one of its main disadvantages. If it isn't being worn enough, it doesn't do a very good job moving teeth. Dr. Richards and the Farr West Orthodontic team will be happy to provide you a complimentary exam to help you determine if you'd be a good candidate for Invisalign.