Farr West Orthodontics News
Weber County Connection Features Farr West Orthodontics
|
July 14, 2023 7:31 pm
|
Category: Uncategorized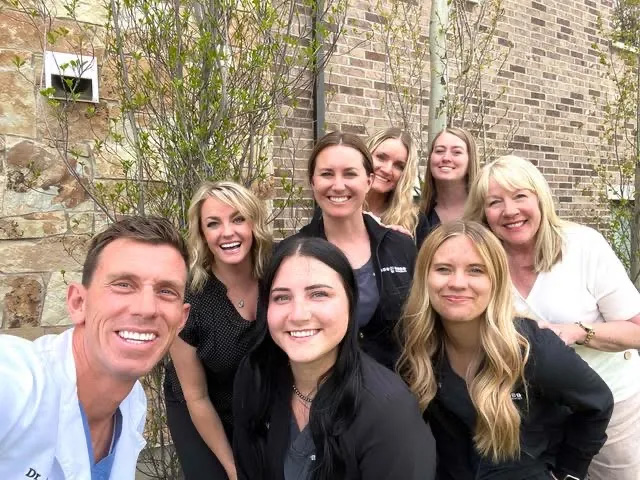 Weber County Connection, a local lifestyle publication produced by Connection Publishing, recently featured Farr West Orthodontics in its business spotlight.  The article features a background on Dr. Michael Richards and the mission of Farr West Orthodontics to do more than just straighten teeth. The article also examines some of the frequently asked questions about teeth straightening for both youth and adults.
"We appreciate Weber County Connection and their dedication to covering local issues and businesses that are germane to our community," said Dr. Richards. "As we all work together to serve and build our community, everyone benefits."
Read the article in its entirety here.